TETICS
MANAGEMENT SCHOOL
---
Teaching smart people how to work with other smart people. Since 2010.
Live learning (not in the record)
Learning through practicing
Difficult things in simple words
We have trained employees from the following companies: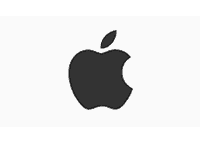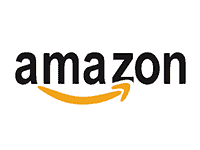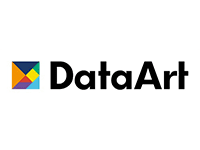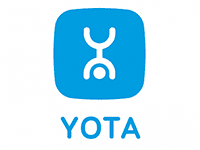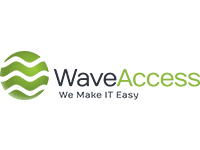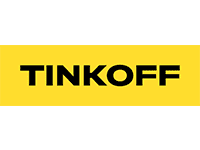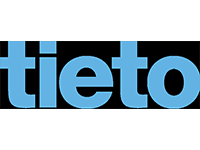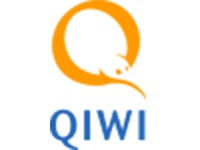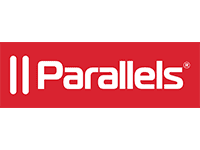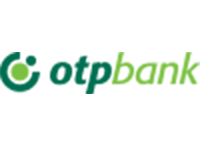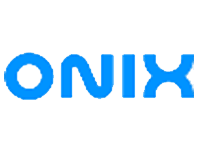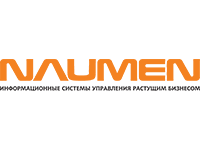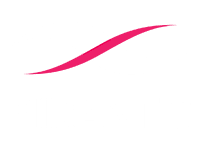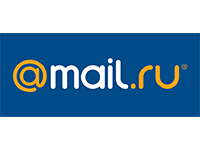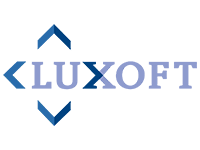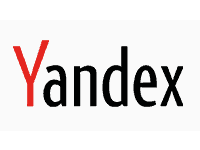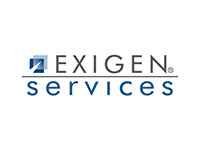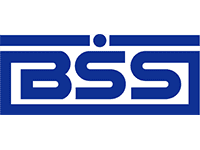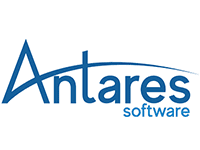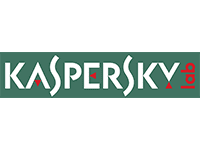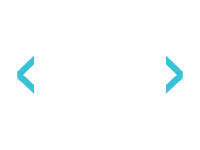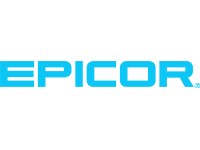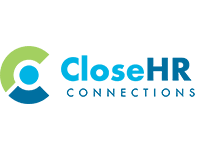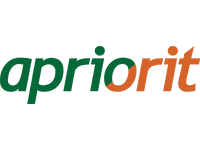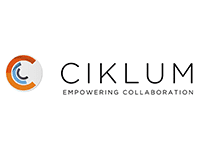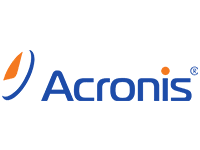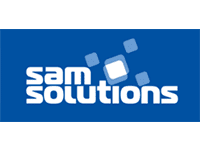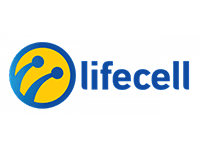 MANAGEMENT SCHOOL
TETICS
---
We want our clients to avoid making the basic mistakes endemic in the people management sector. We want to prevent employees "suddenly" quitting, resulting in years of accumulated business expertise "going down the drain".
10+
---
Years of developing and improving The Management School program
---
80%
---
Of our students and graduates are employed in IT
---
100+
---
Leading IT companies trust us to train their employees
---
22000+
---
Graduates from 15 countries around the world